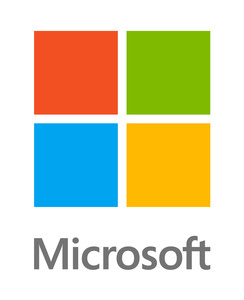 Last year,
Microsoft
announced it would be acquiring Nokia's device and services division for $7.2 billion as long as significant regulatory hurdles across continents were leaped.
Today, one of those major hurdles has been jumped as regulators in China have approved the deal.
"Nokia and Microsoft have now received regulatory approvals from the People's Republic of China, the European Commission, the U.S. Department of Justice and numerous other jurisdictions. Nokia and Microsoft continue to expect the transaction to close during April 2014, as communicated in our press release from March 24, 2014,"
said the Ministry of Commerce.
Microsoft had originally planned for the deal to close in the Q1, but it will miss that original deadline by a few weeks.The U.S. DOJ
approved the deal
back in December.
Additionally, Microsoft will license and use Nokia's mapping services. Microsoft is making a large, bold investment in the future of Windows Phone, expanding their partnership with Nokia from early 2011 that saw the start of the
Lumia
brand of smartphones. Microsoft is looking to "accelerate the growth of its share and profit in mobile devices through faster innovation, increased synergies, and unified branding and marketing."