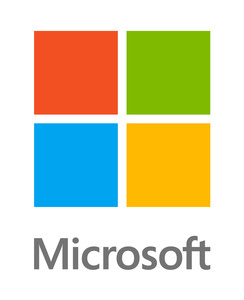 Microsoft
has confirmed that their acquisition of Nokia's Devices and Service business will close on April 25th.
Reads the company's press release:
"Today we are excited to share that we have completed the steps necessary to finalize Microsoft's acquisition of the Nokia Devices and Services business. The transaction will be completed this Friday, April 25, when we'll officially welcome the Nokia Devices and Services business as part of the Microsoft family.

The completion of this acquisition follows several months of planning and will mark a key step on the journey towards integration. This acquisition will help Microsoft accelerate innovation and market adoption for Windows Phones. In addition, we look forward to introducing the next billion customers to Microsoft services via Nokia mobile phones."
There had been roadblocks overseas, most notably in China, which were recently resolved.
Source:
Microsoft Blog