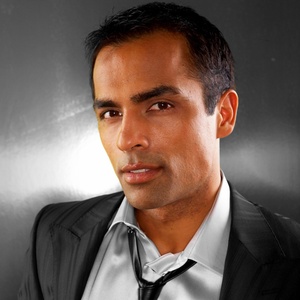 One of the top stories of the week has been the story of RadiumOne founder and CEO Gurbasksh Chahal, who was accused of hitting his girlfriend 117 times, with a security video seemingly proving that case.
This weekend, the board of directors has fired the longtime executive, replacing him with current COO Bill Lonergan. The board did not cite a reason for the termination, but it is most likely due to Chahal's conviction for battery and domestic violence.
The move comes at a perilous time for the advertising tech company which is planning to raise $100 million and go public this year. RadiumOne builds software that automates media buying, making big data actionable for digital marketers.
Sources claim the board took so long to make a decision due to Chahal's massive stake, control and power within the company and the legal complexity of the move. It was even unclear if the board could fire Chahal.
Chahal wrote an aggressive blog post defending himself earlier in the weekend. You can read that
here
.