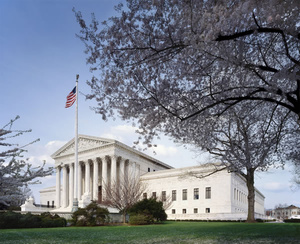 The U.S. Supreme Court has sided with
Microsoft
in a case in which it was accused of antitrust practices nearly twenty years ago.
Novell, which once developed word-processing program WordPerfect, accused Microsoft of witholding key software components while building Windows 95, thus making it much harder for rivals to build software that could run smoothly on the operating system.
By doing so, WordPerfect had its development severely slowed, said Novell, causing Microsoft Word to move forward and become the dominate word processing program. Novell had claimed that Microsoft
"made its own operating system less attractive to consumers in order to crush competition and protect its operating system monopoly."
The Supreme Court Justices rejected the appeal and did not make any comment.
Source:
Bloomberg