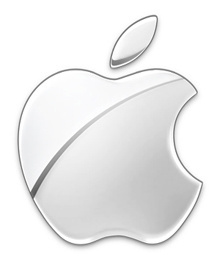 Earlier this week, a federal jury ruled in favor of
Apple
in its ongoing patent war against rival
Samsung
.
Samsung infringed on two patents, ruled the jury, and Apple was awarded almost $120 million in damages, a fraction of the total $2.2 billion it had demanded.

On the other side, Apple was also found to have infringed on a Samsung patent, and Samsung was awarded $158,400.

The ruling follows Apple's victory in 2012 where it was awarded $1 billion in damages from a few more serious patent violations.

"Today's ruling reinforces what courts around the world have already found: that Samsung willfully stole our ideas and copied our products," Apple spokeswoman Kristin Huguet said at the time. Among the software, code and patents that Samsung allegedly stole were related to word correction, slide to unlock, quick links, background syncing and universal search.