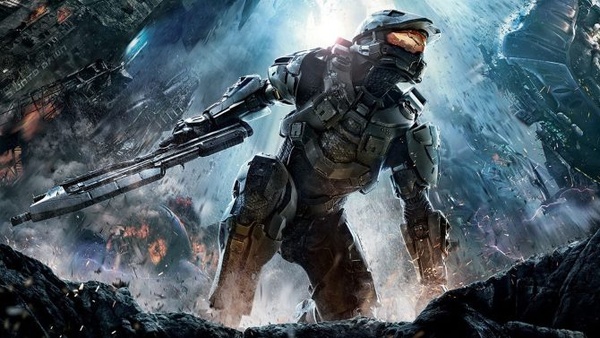 According to sources, Xbox Studios is in negotiations with premium cable channel Showtime to develop a live-action 'Halo' series.
The drama is supposedly high priority for Microsoft's Nancy Tellem, who is in charge of bringing original content to Windows and Xbox devices.
If the deal is struck, it would be a first in the industry as the series would air on Showtime and on Xbox as well, with more interactivity built in for gamers. Showtime would get the episodes first.
Steven Spielberg's Amblin TV has been developing the drama with Xbox Studios for over a year, with a script by screenwriter Stuart Beattie.
Xbox Live has 48 million users, but has lacked original content.
Source:
Variety