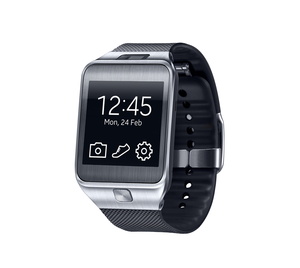 According to research firm Strategy Analytics, the market for smartwatches has grown 250 percent in the Q1, with
Samsung
once again the dominant force like they are in the smartphone world.
The company has shipped over 500,000 Galaxy Gear smartwatches this year, good for 70 percent share.
Most notably, the figures do not even include shipments of the Gear 2, Gear 2 Neo and Gear Fit, which were released last month.
Of course, shipments do not necessarily mean sales through to consumers, but most retailers have improved inventory management and do not overbuy supply they cannot sell (for the most part).
Sony
, Pebble and other companies make smartwatches, but sales have been lackluster. Later this year, devices running the new
Android
Wear operating system are set to launch, including the
LG
G Watch and the Moto 360, which are expected to help boost sales.
Apple
has also long been rumored to be releasing an iWatch, although the company has never confirmed.
Source:
Cnet