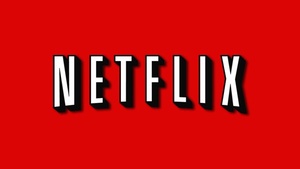 Netflix has announced its first major expansion since 2011, with the
streaming
service headed to Germany, France, Austria, Belgium, Luxembourg and Switzerland.
Rollout dates and prices were not revealed, but the price is expected to be in line with other EU nations.
Altogether, the company's catalog should be available to over 200 million new potential customers.
Each nation will have to abide by different rules, with France being the most stringent. The nation blocks movies from being on subscription VOD for three years after their theatrical run, and the company must offer at least 50 percent European content.
The streaming co. has 48.5 million customers, with 35.7 million in the U.S. The company has set goals of 60 million in the U.S. and 120 million outside, excluding China.
Source:
BBG