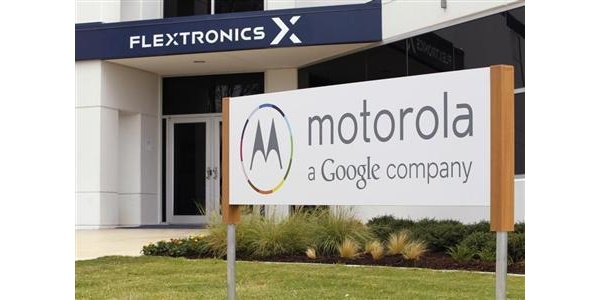 Motorola
Mobility has announced that it will shut down its factory in Texas that was opened to build the Moto X smartphone last year.
The plant, at its peak, employed 3800 workers, but that figure is down to 700 now.
While the company had hoped to show that manufacturing could make its way back to the U.S., it appears the costs remained too high (or demand was too low) to keep the plant open. Motorola is said to have sold 900,000 Moto X in the last quarter, compared to 26 million iPhone 5S, and over 40 million
Samsung
smartphones.
The Moto X will continue to be built in China and Brazil, confirmed the company.
Motorola's mid-range but cheap devices, like the Moto E and
Moto G
, have huge followings in nations like India and Brazil, and will therefore not be built in the U.S., where shipping and labor costs would be too high.
Source:
WSJ