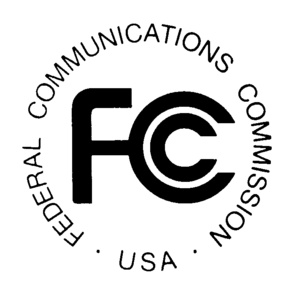 As of writing, to be defined as high-speed Internet (broadband), your connection must have just a 4 Mbps down stream.
While a decade ago that may have been considered fast, such a low speed now hardly qualifies, especially with the rise of
HD
streaming
. Netflix, for example requires a 5 Mbps connection for HD-quality streaming.
The FCC appears to agree, and has begun considering changing the definition of "broadband" into the future. The agency will be soliciting comments on whether broadband should be defined as 10 Mbps or higher, and in one extreme measure, 25 Mbps. Uploads speeds are also affected, with the standard moving to 2.9 Mbps, up from 1 Mbps.
In addition, the FCC will also look to see if they should adopt a tiered set of definitions for different regions or for different parts of the day, where requirements may be harder to meet.
In 2012, 6 percent of Americans lacked broadband, but that number will likely be significantly higher if the rules change.
Source:
WaPo