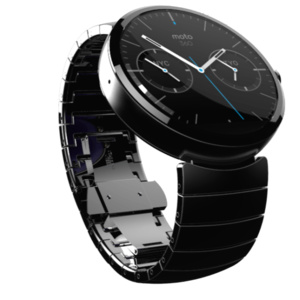 Google, via their
Android
Developer Blog, has shown off prototypes of the
LG
G Watch and the
Motorola
Moto 360, the first devices to run on Android Wear.
In the post, two Google designers were showing off a tour app for Android Wear, and each was wearing one of the watches.
Until now, there had only been company press shot renderings available, so it is interesting to see them in real life. In fact, both of the prototypes appear to be a bit bulkier than their renderings, but that is likely to be updated in the coming months.
LG and Moto have promised a summer release for their respective watches, but the specific time frame remains a mystery.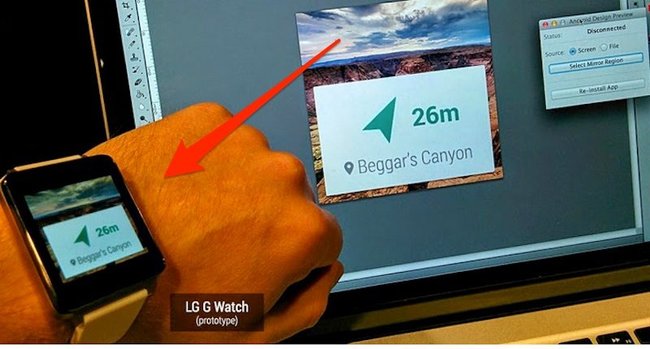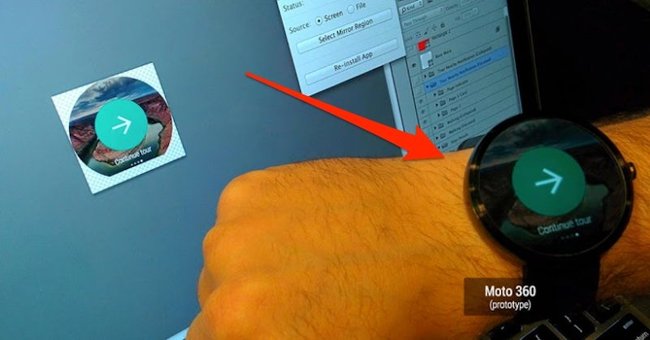 Source:
Google