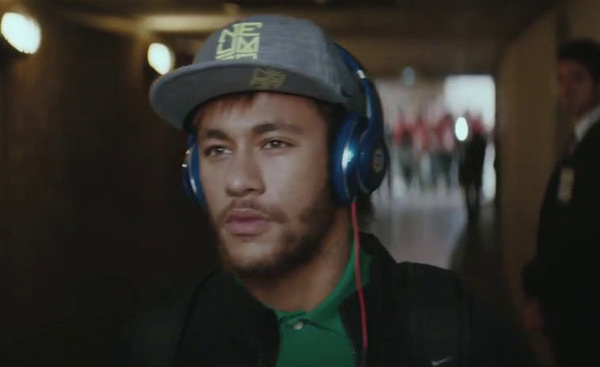 The first ad released by Beats since its $3 billion takeover by Apple is a star-studded 5-minute montage of footballers 'before the game.'
Honestly, FIFA and other football authorities haven't done as much to help you get pumped up for the World Cup as this ad did. It is rare to see commercials that are all that interesting in the first place, but this just hits the spot perfectly.

It features several stars, including Barcelona and Brazilian ace Neymar, shown as they gear up to the kick off of the biggest sporting event on Earth, which starts next week.

There's really not much else to say about it, just watch it!