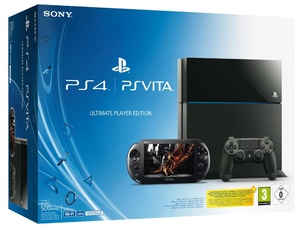 Leaked via Amazon,
Sony
appears to be preparing a number of bundles that will include the
PlayStation 4
console and the
PS Vita
handheld.
One such bundle, the PlayStation 4/PlayStation Vita "Ultimate Player Edition" was listed at €579 with a release date of July 4. It is unclear what else will be bundled, but the listing seemed to suggest Infamous: Second Son.
Additionally, next week's leaked Best Buy ad shows a $560 PS4/PS Vita bundle for North America that also includes
Borderlands
2 for
PS Vita
.
Sony, of course, offered no comment.
The company's E3 keynote is slated for June 9th at 9PM EST.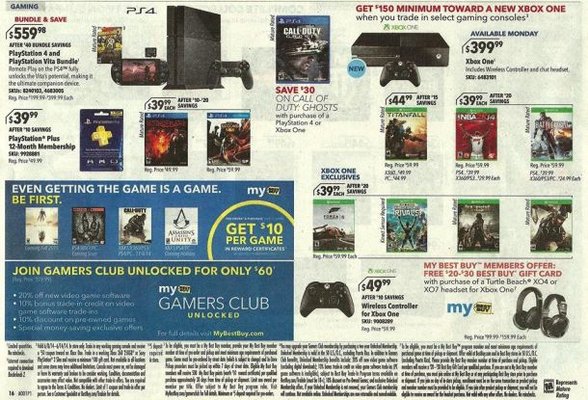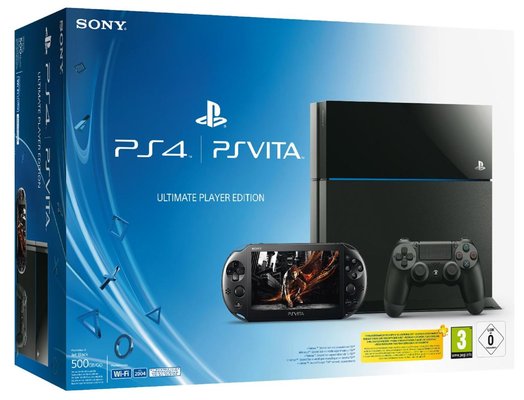 Source:
IGN