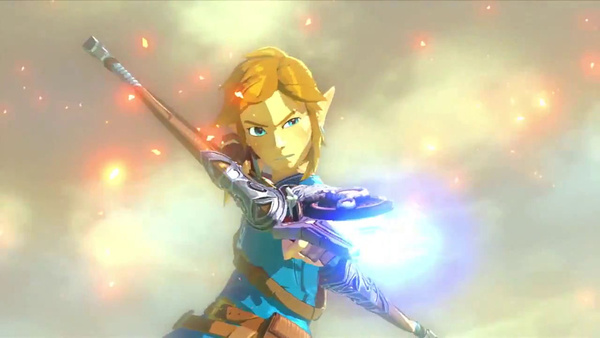 Nintendo announced that the Wii U console will claim its first Legend of Zelda title in 2015.
A brief trailer for the next Zelda game was shown at Nintendo's E3 press briefing and is embedded below. The Wii U console could certainly use strong titles as soon as possible to turn around its fortunes.

The open-world format for the Wii U Zelda marks a break with the past for the Zelda series, providing the player with total freedom of movement. Lead character Link is set to appear in other titles due to be released this year too, including Super Smash Bros 4.

Give the trailer a glimpse..