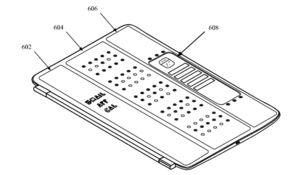 Apple
has filed for a patent that could give us a hint about the future of iPad covers.
The patent details "accessory device for a tablet device" that can display notifications and other information.
In addition, the cover would have the ability to communicate with the iPad so that different lights would go off in different formations depending on what type of notification is being displayed (email, message, FaceTime, etc).
Other manufacturers have tried similar accessories, including
HTC
and
Samsung
, to varying degrees of success.
A couple of photos of the patent: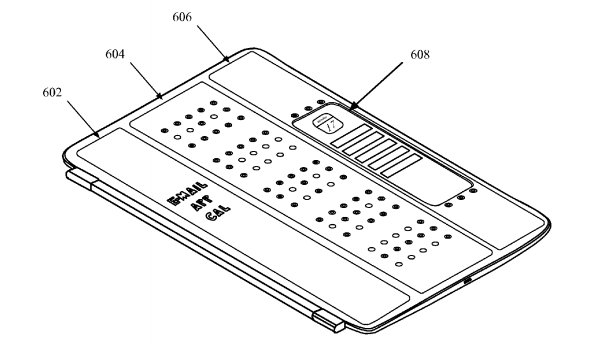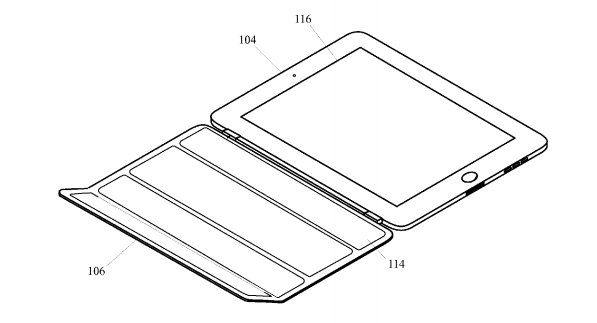 Source:
Apple Insider