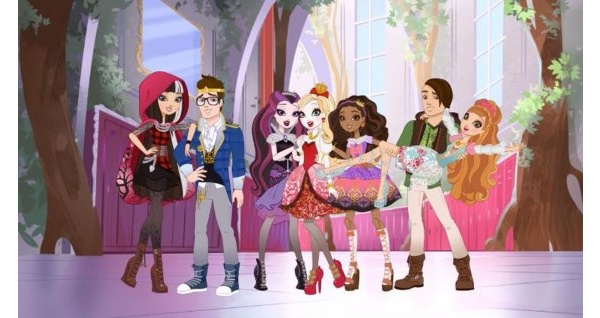 Netflix has announced this week that the company has ordered a movie and series based on the hit Mattel doll franchise "Ever After High."
Set for launch in early 2015, the movie "Ever After High Spring Unsprung" will then be followed by a 12-episode animated series.
All Netflix territories will have access to the content.
"The engaging and magical storylines of Ever After High make it a great addition to our growing slate of original kids programming. Mattel has a track record of making high-quality animated programs, and we're excited to extend our relationship, bringing our members the enchanting world of Ever After High,"
Netflix's chief content officer Ted Sarandos said.
Source:
Hollywood Reporter