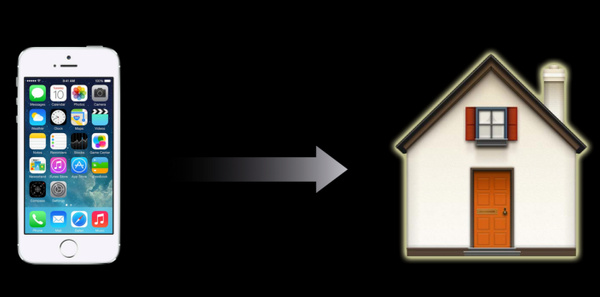 According to new reports,
Apple
is working on new "mainstream" Smart Home hardware, looking to connect the home with your
iOS
devices.
The company is said to have put together a new team to work on the hardware but as of right now they are only slightly past the exploratory phase of development.
Other companies have begun exploring the smart home, most notably Google who has purchased Nest Labs, the makers of smart thermostats and smoke detectors for over $3 billion. Nest then purchased smart home video monitoring startup Dropcam for $550 million.
Apple will not likely compete directly with Nest, say the sources, because it feels it can develop products that have more mainstream appeal than just smoke detectors and thermostats. Most likely, the company will build a connected speaker system, say the sources, building on their own $3 billion acquisition of Beats Electronics. The company could also build full smart home control panels, connecting TVs, entertainment systems, and even lights and other accessories.
The Cupertino giant released unveiled their HomeKit platform, which allows iPhone and iPad users to better control home appliances like lights, locks, and garage doors using
Siri
.
Source:
9to5