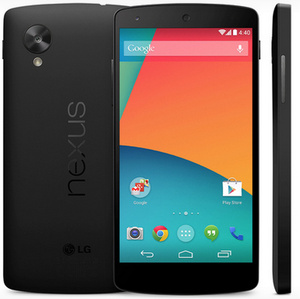 Over the past few months, there have been various reports that Google is looking to kill off its own "Nexus" line of
Android
reference devices. It appears those rumors were not true.
Google says it is still invested in Nexus, and fans should expect a new Nexus device this year alongside the launch of Android L.
The search giant is working on the Android
Silver
program, in which it will help OEMs build smartphones with base specs and then help them with joint marketing, but that is not expected until next year.
Dave Burke, the head of Android engineering and the Nexus program at Google, confirmed the continued development of Nexus:
"People just get excited by concepts and forget why we do things. We are still invested in Nexus."
Burke would not comment on Silver.
"People have been commenting about Nexus because there is something else and they think that means the end of Nexus. That is the totally wrong conclusion to make,"
he added.
Read more about Android L here:
Android L