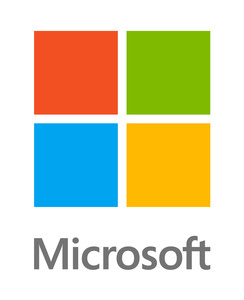 According to prolific leaker @Evleaks,
Microsoft
has almost completed a licensing pact with
Nokia
in which future Nokia devices will be branded "Nokia by Microsoft."
The popular devices will keep their
Lumia
names, and Microsoft will even go a step further and replace their current "Surface" tablet name with Lumia.
A recently leaked document showed Microsoft's plan to get rid of the Nokia name as an independent brand within 18 months of the closing of their acquisition, with Nokia X models to lose the name at the end of next year, and Nokia Asha devices to lose the name "ten years after the closing" of the merger.
Microsoft currently does not offer its own smartphone hardware but does have its line of Surface tablets. Despite being powerful and well designed, the tablets have not been popular and Windows has a tiny portion of the global tablet market.
Source:
Evleaks