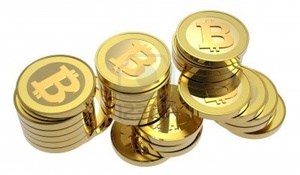 The U.S. Marshals Service confirmed this week that it was done auctioning off nearly 30,000 Bitcoins that were seized during a raid on the Silk Road black market.
At a value of $17.7 million, the Bitcoin auction took about 12 hours on Friday. The coins were auctioned in blocks of 3000 with a final block of 2,657 bitcoins. The Marshals Service will notify all winners on Monday.
The Silk Road online black market was shutdown by the FBI in September 2013, with agents arresting alleged mastermind Ross Ulbricht and taking control of the Silk Road's servers. The 29,657 coins were seized in forfeited in January.
There is little chance that the winning bidders will pay market price for the coins, since millions are available through existing exchanges at the ongoing market rate.
Besides the nearly 30,000, the Marshals have 144,342 Bitcoins seized from Ulbricht that are pending a civil forfeiture proceeding.
Source:
BI