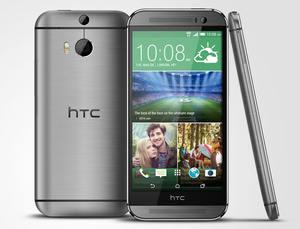 After being wildly profitable amid strong smartphone sales in 2011 and even in 2012, Taiwanese smartphone maker
HTC
has fallen on some hard times of late, showing losses for the couple of quarters following a year of falling profits.
Thanks to the new One (
M8
) and some significant cost cutting, however, it appears the company has turned a corner, reporting a profitable Q2. The company had revenue of $2.17 billion and a small profit of $75 million. This compares favorably in revenue and profit year-over-year.
HTC has cut costs and increased marketing, and it seems the moves paid off with the
One M8
, which was well received by consumers and critics.
The company is also looking into wearables such as smartwatches, which could help growth into the future.
Source:
Reuters