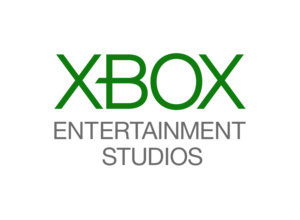 In addition to their announced 18,000 layoffs,
Microsoft
will also be shutting down their Xbox Entertainment Studios, which so far has been a major failure for the company.
The studio was supposed to bring original content to the Xbox, but so far in two years there has only been one completed project. The Atari documentary will be released, and the much-awaited Halo series will be completed, as well.
Xbox head Phil
Spencer
is looking to keep with CEO Satya Nadella's move towards focusing and building the core of Microsoft (gaming, mobile and cloud).
Original and premium content was a slam dunk from Microsoft's perspective, especially given the large Xbox Live userbase. The company hired CBS TV head Nancy Tellem to run the studio, and quickly signed up major scripts like Halo. It just never happened.
Microsoft will continue to look for original programming but will not develop it in-house, like HBO, Netflix and Hulu do.
Source:
Crunch