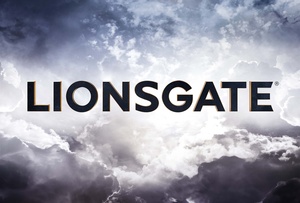 After asking for a restraining order against sites that were sharing the leaked
DVD
quality
copy
of 'Expendables 3' last week, Lionsgate has won temporary injunctions against the anonymous operators of the
torrent
and cyberlockers including popular Billionuploads.
Lionsgate had claimed that a high-quality copy of the film had been stolen and uploaded to the Internet on July 24th, and that it had been downloaded over 2.1 million times.
In her ruling, U.S. District Judge Margaret Morrow says that
"Lions Gate has established that it will suffer irreparable harm in the absence of immediate relief. Among other things, Defendants' likely infringement has stripped Lions Gate of the critical right of first publication, is interfering with Lions Gate's contractual relationships with third parties, is damaging Lions Gate's goodwill among consumers, and is depriving Lions Gate of revenue that will be difficult or impossible to calculate, but is likely far in excess of any amount that Defendants could repay to Lions Gate in damages even if the amount could be calculated."
The sites, limetorrents.com, billionuploads.com, hulfile.eu, played.to, swankshare.com and dotsemper.com all refused to respond to take down notices (or were slow to do so) and are now banned from "hosting or linking to the film, taking any action that contributes to the infringement of the film, and transferring the registration of their sites."
For the time being, the temporary restraining order is good until August 8th. In addition, Lionsgate now has the right to contact the banks, payment processors and advertising service providers that back the sites and ask for freezes on their accounts.
Source:
THR