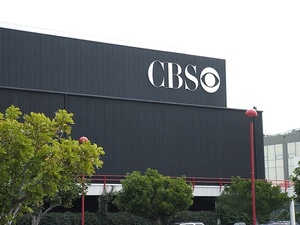 CBS CEO Les Moonves has announced this week that the company's CBS Studios division is actively working on original TV series that will be eventually be made available on streaming video services like Amazon Prime and Netflix.
The studio currently sells mainly to CBS' own channels, but it does not have any restrictions on where it can sell programming. Best known for "NCIS," CBS Studios even recently sold the new show "The Club" to rival network ABC.
Moonves did not reveal which companies they were developing for, just to say that
"shortly, you're going to hear us being in business with some of the [streaming video services] with original program[s]. We will be producing more and more shows for more and more outlets, including major streaming companies and other emerging distributors."
Demand remains very high for high-quality programming, especially after Netflix paid big money for the now Emmy-winning 'House of Cards' and the extremely popular 'Orange is the New Black.'
CBS Studios has significant capital to invest in original programming, and CBS does not have enough channels or enough prime time slots for all of them. Streaming services have no such limitations.
Source:
SeekingAlpha