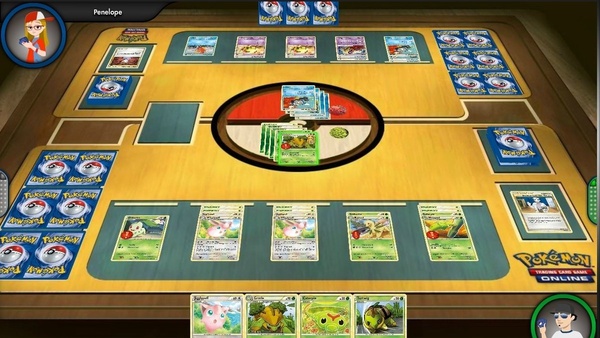 If you are in your late 20's then you probably spent at least a year of your life collecting, trading and playing Pokémon cards. You will now be able to do so again, with your iPad.
The makers of the Pokémon Trading Card Game have confirmed the game is set for release later this year, although from the screenshots it looks like a port of the PC game that has been available for some time. Regardless, this will be a touch enabled game, and if it is like its PC counterpart, it will allow you to import your physical cards to your digital deck.
It may be time to take out the old binders that are collecting dust.
It looks like Pokémon TCGO is in works for the iPad! Should be a huge way to expand the game. #PlayPokemon pic.twitter.com/SPlx3QZaTC

-- Josh Wittenkeller (@TheJWittz) August 15, 2014