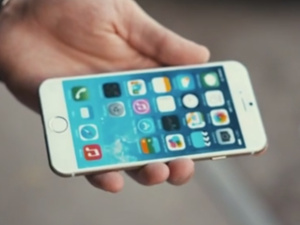 According to a pair of leaked documents, Apple may offer a 128GB model iPhone 6 when it launches next month.
So far, Apple has only sold iPhones in 16, 32 and 64 GB iterations. There are 128GB iPads available, but never for the flagship smartphone.
In the documents, it appears Apple will offer 16GB and 64GB iPhone 6 with the flash storage built by Hynix, Nynix, and SanDisk. The 128GB model will be built by Toshiba.
Apple charges $199 on-contract for 16GB models, and adds $100 every time you double up the internal storage. If that model continues, the 128GB capacity should cost $499 off-contract, a hefty investment.
Previous reports had also claimed a 128GB variant, but that it would be reserved for the rumored 5.5-inch iPhone phablet.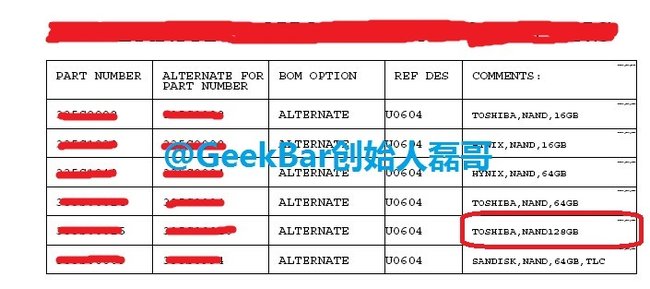 Source:
BI