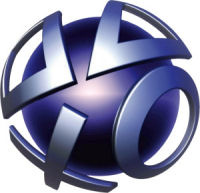 The Sony PlayStation Network remains down thanks to a DDoS attack earlier this morning.
Hacking group 'Lizard Squad' claimed credit for the attack, which has flooded the massive network with data and taken down legitimate services.
Sony says its engineers are working on bringing the services back online but did not confirm the attack.
Sony, yet another large company, but they aren't spending the waves of cash they obtain on their customers' PSN service. End the greed.

-- Lizard Squad (@LizardSquad) August 24, 2014
Network update: our engineers are aware of the issues and are working to resolve them. We'll keep you posted - sorry for the inconvenience

-- PlayStation (@PlayStation) August 24, 2014