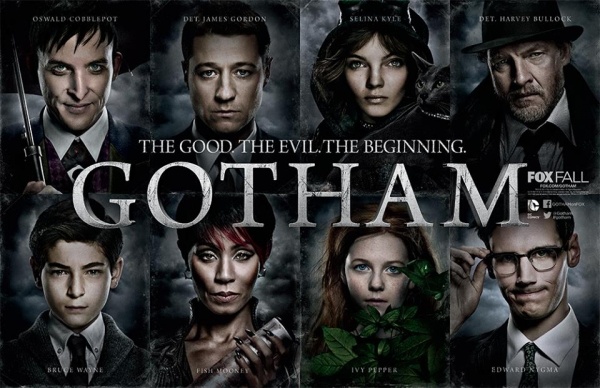 Netflix has set a new precedent in the streaming industry, signing a streaming deal for a broadcast series that has not even yet aired on TV.
The deal between Netflix and Warner Bros. Worldwide Television Distribution is for the new series 'Gotham' and Netflix will be the exclusive SVOD (subscription video on demand) provider for the show in all of its territories. The show will be available to Netflix subscribers after its U.S. broadcast run, with the first season expected to be made available in September 2015 right before the launch of the second season.
Deadline's
report says Netflix is paying $1.75 million per episode, a huge figure only surpassed by the company's alleged 'Blacklist' exclusive deal at $2 million per episode.
Gotham premieres on September 22 on Fox and will tell the origin story of a younger Bruce Wayne and a younger Commissioner Gordon.