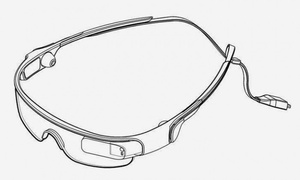 According to multiple sources, Samsung is preparing their 'Gear Blink' Google Glass rival for launch in March of next year.
If accurate, the launch would coincide with the expected launch of the Galaxy S6 flagship phone.
Among the features of the Gear Blink are an augmented reality app that will turn your hands (or possibly other surfaces) into virtual keyboards. Although it is a bit difficult to decipher, it appears that the patents show one-handed and two-handed variations of the virtual keyboard, with letters specified to different parts of your fingers.
The Blink itself seems to look like a sportier version of the Google Glass, but otherwise looks very familiar. It charges via standard microUSB.
Just like their new Gear S smartwatch, Samsung is expected to run the Blink on a variant of the Tizen OS.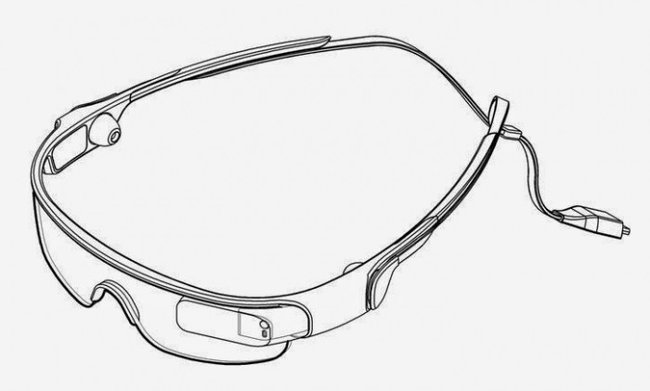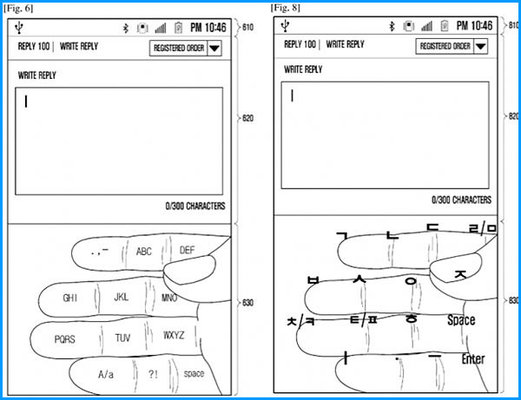 Source:
Tizen Experts