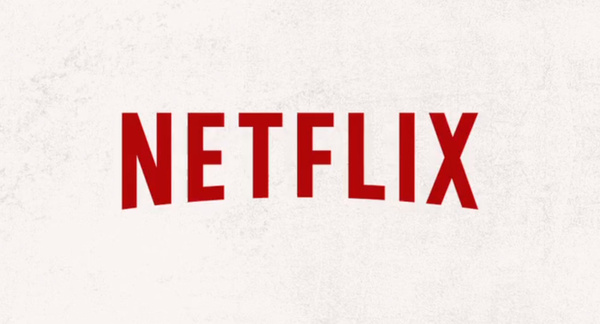 Netflix has purchased two seasons of Judd Apatow's new comedy series "Love," meaning the series will be available on the streaming service and nowhere else.
The series will debut in 2016 with a 10-episode season followed the next year by a 12-episode second season.
'Love' "follows Gus (Paul Rust) and Mickey (Gillian Jacobs) as they navigate the exhilaration and humiliations of intimacy, commitment, and other things they were hoping to avoid," reads the description.
"Judd Apatow has a unique comedic voice that manages to be delightful, insightful, and shockingly frank -- often at the same time,"
added Netflix chief content officer Ted Sarandos.
"Together with Paul and Lesley, he's bringing a whole new level of agony and ecstasy to this modern day comedy of manners."
Netflix started the trend by giving House of Cards a two season deal without piloting it, and Starz recently upped the ante for comedies by signing a two year deal for a Seth MacFarlane comedy featuring Patrick Stewart.
Source:
Deadline