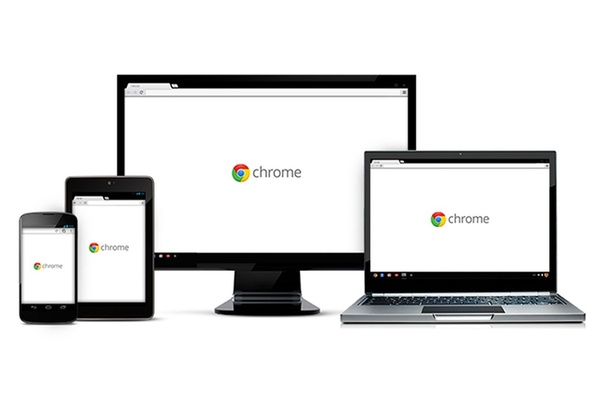 Google's Chrome browser is by far the most popular mobile browser on the planet, thanks to world dominated by Android phones. The mobile platform's default browser, however, isn't just popular because it's default, it offers some excellent functionality, which is why people probably don't want to switch to Opera, Firefox, or recently released Android version of Microsoft Edge.
Now the search giant is updating its mobile browser with a new feature,
Android Police reports
. The information comes from changes in the code recorded by the Chromium team's Gerrit, a collaboration tool for the developers.
According to the changes, the Android version of Chrome is going to soon get HDR metadata support for VP9 codec. What this means is that the default browser on Android phones will likely soon support HDR videos.
HDR, or high dynamic range, offers better and more vivid colors, better contrast, and an all around better picture. It has been touted one of the most important innovations in TVs specifically, even offering more improvement to image quality than resolution upgrade from Full HD to 4K.
However, Chrome supporting HDR videos in the future doesn't necessarily mean that your Android phone will be able to take advantage of them. Only selected models, usually the pricier ones, have HDR supporting display tech. This includes models like Samsung's Galaxy S8 and Note8, LG's V30 and G6, as well as Google's new Pixel 2 phones.
Some other Android apps already support HDR video, although content is still very limited. This includes Google's own YouTube app and of course Netflix.