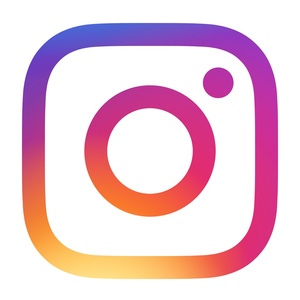 On the heels of the WSJ report that Instagram would soon allow videos of up to one hour on its service, TechCrunch is reporting it will launch a video hub very soon.
According to the
TechCrunch
sources, the Intagram video hub will be a home for long-form video content, typically in portrait view (vertical) and in up to 4K quality. It would rival services like Shapchat Discover, featuring scripted shows, music videos and more.
The report dates June 20 for an announcement from Instagram which would be flanked by launch partners comprising popular social media stars and content publishers.
Like the WSJ report, the sources told TechCruch that regular users will be allowed to upload videos of up to an hour in duration, up from the current 60 second limit (excluding livestreaming, of course).
Source:
TechCrunch