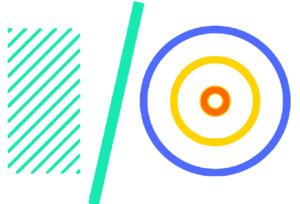 Google has decided to cancel their developer conference that was meant to be held in Mountain View, CA in May. As expected, Google has cited coronavirus threat as the single reason for canceling Google I/O.
Many of the conferences that are held in early 2020 have been cancelled due to coronavirus. This includes the
world's largest mobile conference
, Mobile World Congress, as well a Facebook's F8.
Google I/O was set to be held at the Shoreline Amphitheatre, just like on previous years, on May 12 to 14. Instead of the developer gathering, there will likely be just streams, videos and articles shared about the advancements in Google's software.
It remains to be seen whether Google will still present keynote speeches via stream as they normally do live to an audience.
Microsoft's developer conference, Build, is also slated for May, and they've cancelled their event as well. Now all eyes are on Apple, whose developer conference WWDC is organized in early June.