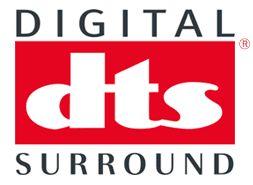 In this guide we will teach you how to playback DTS-WAV files that could have come from DTS CDs or enhanced audio CDs. Many softwares have issues playing these files back, but luckily there are a few that make it very easy.
Introduction
What exactly is a
DTS
file? DTS is a multi-channel, usually
5.1
or
7.1
, home theater lossy encoded audio format created by
Digital Theater Systems
. DTS is available on DVDs, but not lossleess, and for this guide we will be playing back DTS-WAV files which have come from enhanced audio-CDs or from concert DVDs or DTS CDs.
For this guide I will be using a test file from
Kelly Industries
which specializes in high-end audio.
The file I am using is available here:
The Other Side, DTS-WAV, 44.1 KHz
Before getting into the methods, I found it is important to have
AC3Filter
installed. AC3Filter is an open source AC3 decoding filter that allows you to watch videos with AC3-encoded surround audio.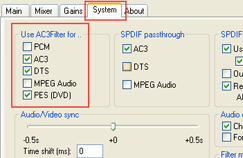 After you install the filter, all video players, including Microsoft's Windows Media Player, that use DirectShow, should be able to play AC3 and DTS audio correctly. Filter also supports ProLogicII audio as well.
After you have installed AC3Filter, open
AC3Filter Config
.
(Start->All Programs->AC3Filter->AC3 Filter Config)
and head to
System
. Then make sure
DTS
is selected.
The easiest method
The easiest method to playback the DTS CD is using
VLC
.

VLC player, along with AC3Filter, will play back DTS-WAV without a hitch.
You can get
VLC for Windows from this URL
.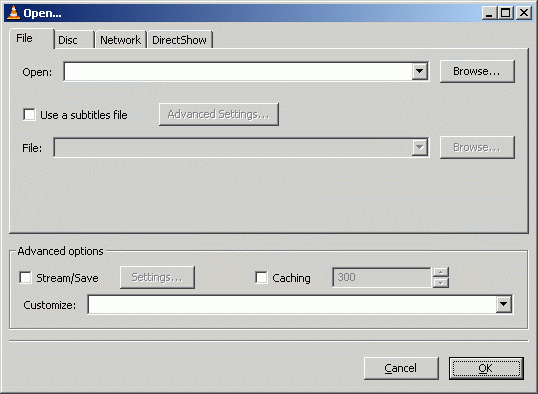 Click
File
and click the
Open File
option.
Now, click the
Browse
button next to the first white line at the top of the window with title "Open.." and navigate through your harddrive for the DTS-WAV you wish to listen to and select it. After you have selected the track, click
OK
and VLC will start playing the track you chose.
For other Operating Systems...
Mac:
http://www.afterdawn.com/software/alternative_platforms/mac_software/vlc_for_mac.cfm
Linux:
http://www.afterdawn.com/software/video_software/video_players/vlc_linux.cfm
You also have the option to right click on the file itself and select
Open With...
and select
VLC
as the player to open it with.
Other methods
If you would prefer to use a Direct Show based player, such as
Windows Media Player
, then there is another quick method to follow to playback your DTS-CD or DTS-WAV files.
Configuring FFDSHOW

FFDShow
- Download FFDSHOW here at
AfterDawn.
. Install it with defaults and then move on to the next step.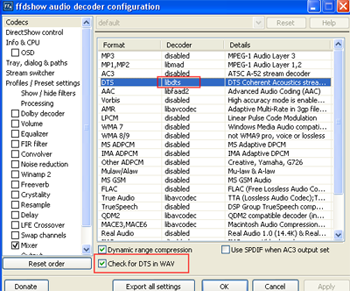 Navigate to the FFDSHOW folder and select
Audio Decoder Configuration
. Find
DTS
in the codecs list and select
libdts
for the decoder.
Make sure that
Check for DTS in WAV
is also selected, as this is the most important option.

Scroll down on the codecs page until you find
Uncompressed
. Change the decoder to
All Supported
. In the bottom right, hit
Apply
and finally
OK
to exit the configuration.

With those settings completed, you will now be able to play the DTS-WAV files in
Windows Media Player
or
Media Player Classic
.
Finishing Up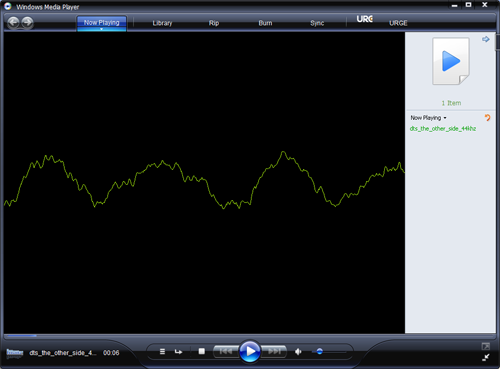 I hope this guide has been informative and will help you playback DTS CDs, SACDs, or DTS-WAV tracks.
If you have any questions or concerns, please post them in our
Discussion Forums
.
Version History
v1.0 -- First Version Published-- by
DVDBack23
(27/10/2008)