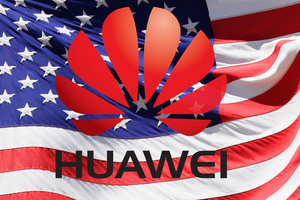 Trump administration has issued more restrictions to Huawei before leaving the White House. According to a Reuters report, Trump admin is now denying licenses that Huawei was required to work with American companies.

After May 2019 and the addition to the U.S. government's "entity list", Huawei's road has been a rocky one. While specific licenses made it possible for it to continue buying technology and products from U.S. based companies, it has had to get rid of Google services on its phones.

Now it seems that other products and technology from the United States might not be anymore available to the Chinese smartphone and wireless powerhouse.

Just before leaving office, Trump admin has started denying the licenses Huawei needs to buy products from the U.S. companies. This includes companies like Intel, whose chip shipments to Huawei will cease.

A total of eight licenses to four different companies have been denied and the source expects this to continue. Not only is this tough for Huawei, it's affecting the companies that are losing business and a massive customer at that.
Read more...
---