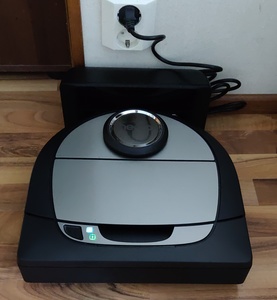 Neato is one of the largest and oldest manufacturers of robotic vacuums. Company was founded back in 2005 and is based in California, United States. Company products are mostly manufactured in China, but designed in the U.S.

Back in 2017 Neato was sold to a German Vorwerk, but continues to operate as an independent company, despite being fully-owned by Vorwerk. Neato's current product line consists several different robot vacuum models and it is quite confusing to know what is the difference between each model.

In this article we try to clarify how different Neato models differ from each other. And also to shine light to some oddities in product names found globally with Neato's products. We have reviewed and tested most current Neato models, so this analysis is based on tech specs and our own review findings.


Read more...
---