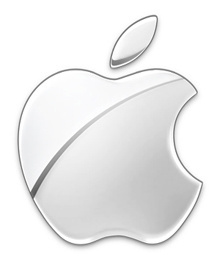 Apple has once against changed its mind on an application used by protesters in Hong Kong, following criticism from a Chinese publication linked to the communist party.

HKMap is an application that provides information on ongoing pro-democracy protests in Hong Kong, as well as documenting police activity in the region during this troubled period of time. Apple has previously decided not to list the HKMap app on its App Store but had reversed the decision only days ago.

In the meantime, China Daily - a publication owned and operated by the communist party in China - had slammed Apple's decision to allow HKMap to be listed on the App Store. It accused the Cupertino-based iPhone maker of enabling rioters to commit acts of violence by simply allowing the HKMap app to be downloaded at all.

Apple has significant operations in China where much of its gadgets are assembled, and China Daily made sure to remind Apple that it needs to think of the consequences of its decisions.

The developers behind HKMap completely reject the claim that the app aids criminal activity, saying they are not based on evidence. They go on to point out that other apps like Waze continue to be offered on the App Store. Furthermore, social networking apps like Facebook do not get delisted when criminals use the platform for nefarious activities.
Read more...
---