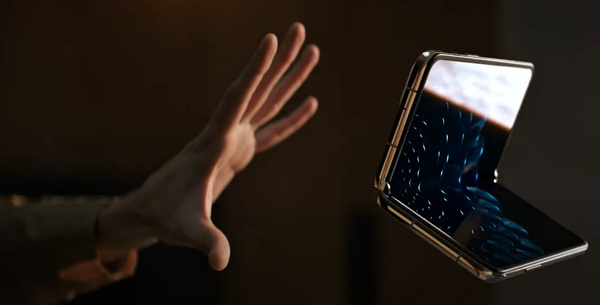 Chinese phone manufacturer OPPO has grown in recent years in Europe and Asia and has become one of the major Android phone manufacturers in the world. Now, company is following the footsteps of other Android manufacturers and is improving its update policy dramatically.
From year 2023 onwards, all new OPPO flagship models will be eligible for 4 major Android operating system updates and 5 years of security patches. Basically all new OPPO flagship phones released next year with
Android 13
will get updated to Android 14, Android 15, Android 16 and finally to Android 17.
New policy matches the policy in place for Samsung and is in line with OPPO's sister brand,
OnePlus
, which made recently a similar policy change for its upcoming flagship models.
Policy change wont cover those phones released in year 2022 or before that, so current flagship models like
OPPO Find X5 Pro
wont be eligible for the four updates.
OPPO hasn't made any official statement on how midrange phones or low-end phones will get updates in future. But it is obvious that the longetivity of the phones is getting more and more important for consumers - and manufacturers are responding to that need.
Looking at the
current state of Android 13 updates
, Samsung has simply crushed its non-Google competition with the speed of its updates. But OnePlus and OPPO are doing pretty well, too. Motorola and Xiaomi are the manufacturers that currently seem to struggle to get their phones updated to Android 13 in timely fashion.