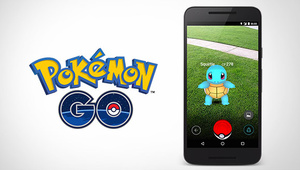 Pokemon Go is still one of the most popular mobile games in the world. The very core of the game involves wandering around your community, pushing your walking mileage and catching pokemons that appear while you're walking around.

Now, due the coronavirus pandemic, such activities are less and less popular around the globe. Game developer Niantic has now reacted to this situation.

Starting last night, players of the game can get almost-free bundle of so-called incense items to the game. The bundle costs only one pokecoin (the currency used in the game, equaling roughly to $0.01 or €0.01) and contains 30 incense units.

With incense, players can stay at home and use the incense to attract pokemons to their home that wouldn't appear there otherwise. The incense unit has been part of the game since the very beginning, but it has always cost much more - and is typically considered most useful for those players in rural areas, where there aren't very many places where pokemons spawn on their own.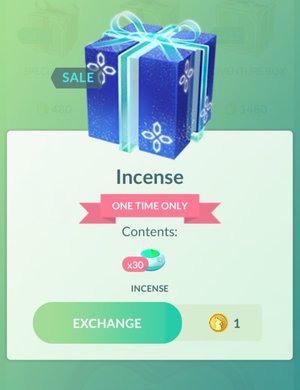 Read more...
---