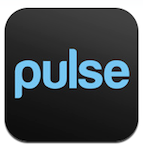 In this very quick guide we will teach our users how to keep updated with the latest AfterDawn news via the excellent (and FREE) Pulse news reader app for Android (and iOS).


---
Introduction & Requirements
Software you must download

 Pulse App for Android
 Required: This is the only software you will need for this guide. Please use whatever QR scanner you have on your Android device and download directly. Could not be easier. Download!
Setting up Pulse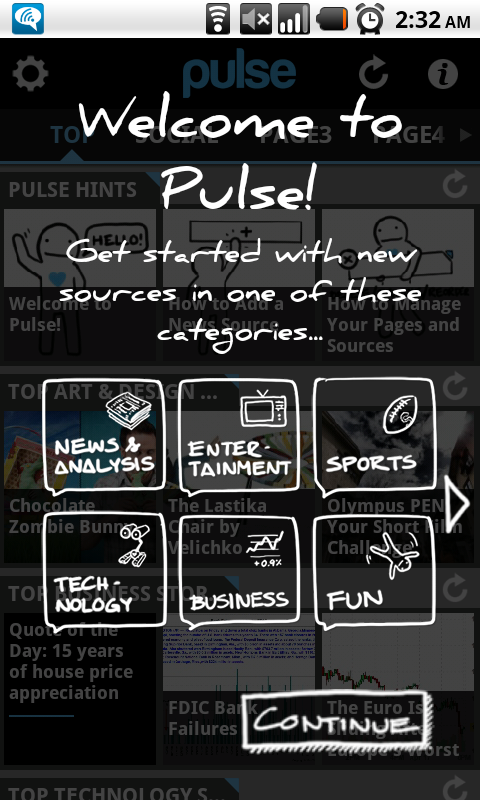 After you have downloaded the app from the Market with the provided QR code, open the app and you will be greeted with a few options.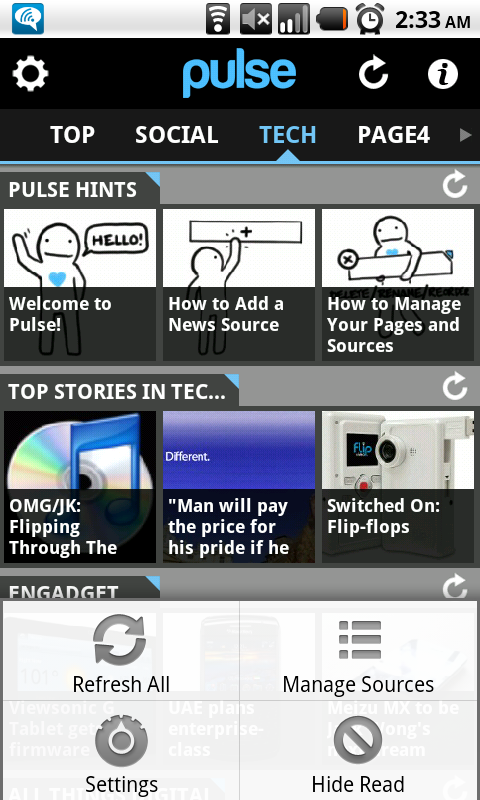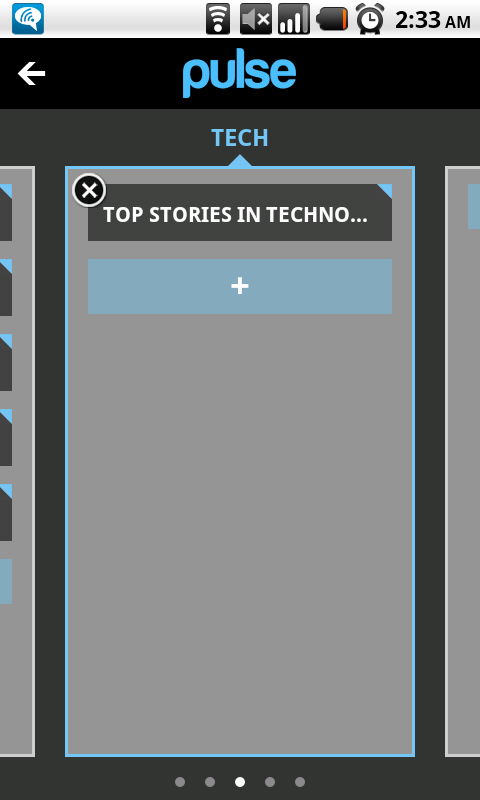 Hit "Menu" on your phone/tablet and hit "Manage Sources." From there, you get to choose what "page" you want your AfterDawn feed on. For this guide I have chosen the "Tech" page, simply because that it my most used page, by far. You are allowed 12 sources per page.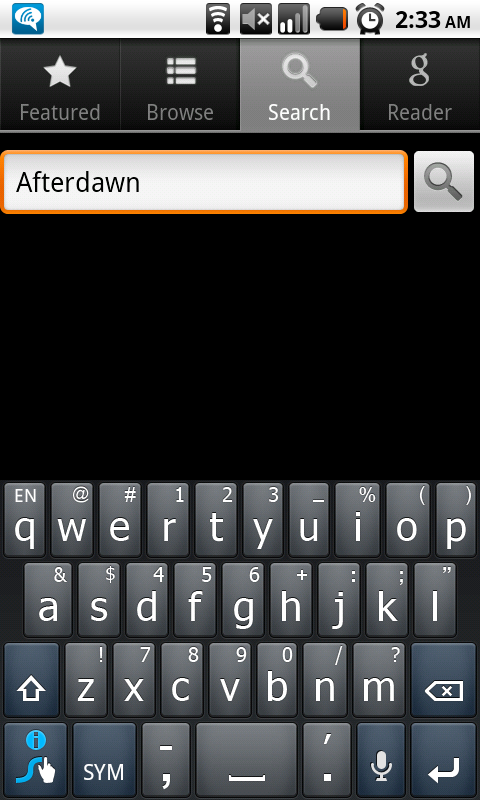 Use the "Search" tab an search for
Afterdawn
. A few options will pop up but you want to hit the plus symbol on the first option "http://feeds.afterdawn.com/afterdawn."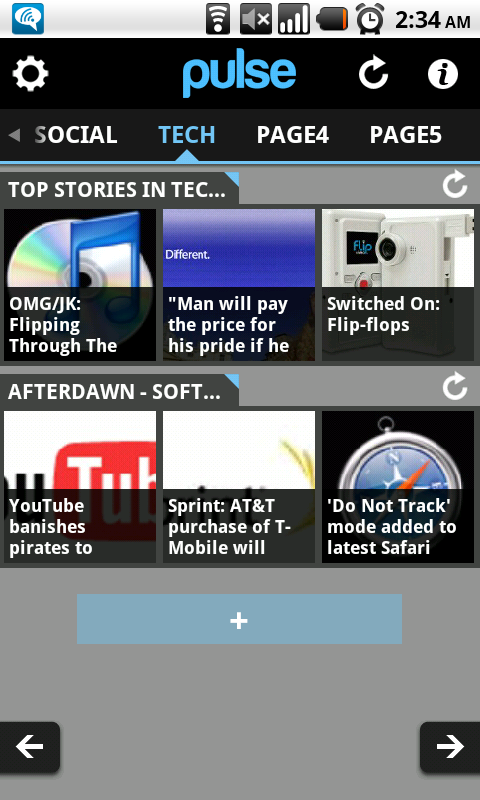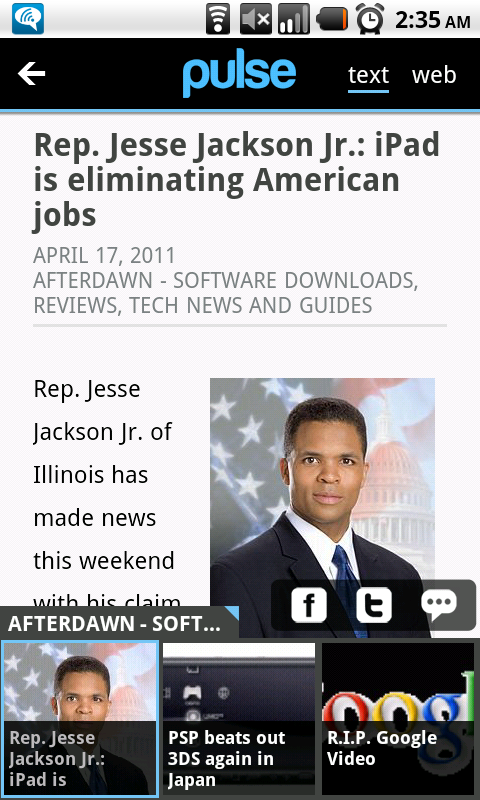 You should now see the Afterdawn feed under whatever page you chose earlier. When you click on an article you have two options, to read the story in text or move it to the Web. In the top right corner you can choose the option (text is default and loads quicker).
From there, you can tinker with the Pulse settings and add any other stream you want (fashion, business, tech, sports, etc) and set how often you want it updated. Make sure to check back often for latest AD news!
Finally
That concludes our guide on how to add the AfterDawn feed to the excellent, and let me repeat FREE Pulse news reader app for Android and iOS. If you would like to discuss this guide or similar things, then please visit our
Discussion Forums
.