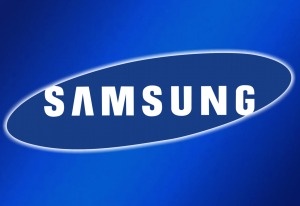 South Korean consumer electronics giant
Samsung
has sued
Matsushita
's
Panasonic
subsidiary for violating nine plasma display panel patents it holds. It filed lawsuits today in the US District Court in Los Angeles and Pennsylvania. Samsung's PDP division,
Samsung SDI
claims it had talks with Matsushita on 9 occasions in the last year but both companies failed to reach a deal that suited both. One big question though is why would a South Korean company (Samsung) sue its Japanese rival (Matsushita) in the United States?
"We filed a lawsuit in the US, where there is the greatest demand for digital TVs, because we thought the US, as a third-party would, have no conflict of interest and thus ensure a fair trial,"
a Samsung spokesman explained. Samsung has a history of related suits too. In 2003 it sued
Fujitsu
for infringing its PDP patents. Fujitsu eventually counter-sued both it was settled out of court. Matsushita also had a similar case with LG earlier this year.
Source:
The Register