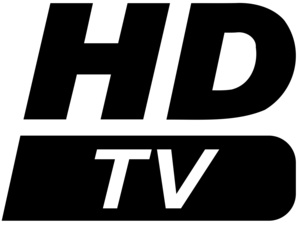 Syscan Imaging, Inc.
, the world leader in USB imaging scanners and developer for HDTV technology solutions with it's daughter company,
Sysview Technology
has unveiled their next advancement in the world of high-definition. Through the use of their proprietary carbon nano-tube designs, they have produced a true 1080p display on a screen that only measures 0.7 inches.
The
1080P Nano-LCOS microdisplay imager
delivers 1080p x 1920 resolution on a screen about the size of your fingernail. With true 2 million pixel images that amount to a lower developing cost for the company, this type of technology could very quickly make its benefit known to the consumers. With lower production costs, companies are able to sell their HDTV sets at a lower price, thus driving up sales numbers and getting more of the world to move towards the natural HDTV evolution. With television standards set to move away from analog signals to HDTV completely in the next few years, this is a great leap forward in technology.
Chairman and CEO of Sysview Technology, Darwin Hu said, "
We are extremely proud to be announcing Nanodisplay's great success in creating a truly unique and proprietary LCOS imager.
" Co-founder of
Nanodisplay, Inc.
, Dr. Gehong Kim added, "
We at Nanodisplay are very pleased with the advancements we have made, including a low-noise advanced architecture, low imager operating temperature and high component production yield. We're looking forward to substantive improvements in what OEM customers can expect from LCOS hi-def technology."
No word yet as to when this technology will make its way into our current line of HDTV displays. It appears the idea of owning an HDTV for a great deal of people who thought the technology was out of their financial grasp, may have gotten a bit easier to fathom.
Source:
Yahoo