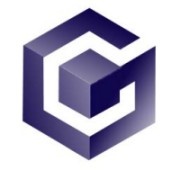 Nintendo
has contradicted reports that it is no longer producing hardware or software for the
GameCube
platform, saying that the company still supports it on a global basis.
"I can confirm that globally, Nintendo is still continuing production of GameCube hardware and GameCube software,"
a Nintendo spokesperson told
Eurogamer
.
The reports that Nintendo cut support for the GameCube platform stemmed from comments made by American exec
Perrin Kaplin
, which indicated that the company was no longer manufacturing the consoles or developing first-party software titles.
Ever since the launch of the
Wii
console, retailers have reported a surge in game sales for the GameCube. This is due to Wii's backwards compatibility support for GC titles, giving low prices to new Wii owners for titles such as
Capcom
's
Resident Evil 4
and
Legend of Zelda: The Wind Waker
.
Source:
GamesIndustry.biz