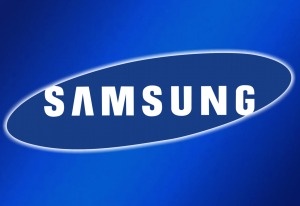 Samsung Electronics Co., Ltd.
, the world leader in advanced memory technology and the leading producer of high-end graphics memory, has increased the speed of the GDDR4 (graphics double data rate 4) memory by two-thirds. Graphics memory processes video images in desktop PCs, notebooks and workstations to move huge volumes of video simultaneously.
"Our new GDDR4 memory will add even more zip in video applications, making gaming, computer-aided design and video editing a lot faster than ever before,"
said
Mueez Deen
, marketing director, graphics memory,
Samsung Semiconductor, Inc.
"This will enable ultra-smooth movements in animation, making games incredibly realistic, resulting in a truly immersive experience."
Using 80nm production technology, Samsung has produced memory that delivers 4Gb/s (2.0GHz) speed, 66% higher than the commercially available 2.4Gb/s GDDR4. Most graphics cards from Nvidia and Advanced Micro Devices' ATI division currently use GDDR3 memory, and you'll find that type of memory in
Sony
's
PlayStation 3 (PS3)
console.
Analysts expect GDDR4 to significantly boost demand for the high-performance memory market segment over the next 12-18 months.
Sources:
Samsung (Press Release)
News.com