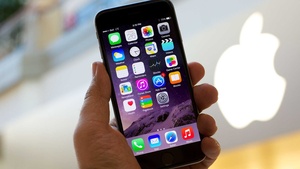 A group of developers has followed up the release of the
iPhoneSimFree
software to retailers by offering another solution at a much more attractive price to an
iPhone
owner; completely free. The 6,458 bytes worth of data has been tested and confirmed working. With the recent $200 price cut from the 8GB iPhone and now unlocking software in the wild,
Apple Inc.
may be about to see a surge in orders.
While Apple might move quite a few more units from recent developments,
AT&T Inc.
may be a little bit more inclined to kick up a fuss. Up until now, the iPhone would only work if a customer subscribed to the AT&T network, but now unlocking software means it can be used with
T-Mobile
in the U.S. or with providers in different countries where it is not yet available.
Daeken, Darkmen, guest184, gray, iZsh, Nightwatch, pytey, roxfan, Sam, uns, Zappaz, and Zf are the nicknames of 12 hackers credited with the creation and release of the free unlocking software.
Source:
DailyTech