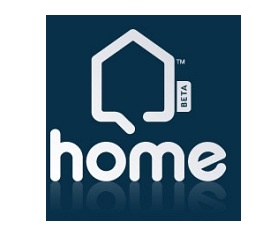 While rumors sprout up about
Microsoft
's
Xbox 360
may
be getting
DivX
support, it has been confirmed that
Sony
will include DivX support with their flagship
PS3
.
There will be a
Firmware
update that will enable the support for DivX playback which opens up the system as a much more media friendly system. While the implementation is still unseen, there are talks about integration within Sony's online meeting place
Home
having support for the imported digital files as well. No word yet on how Sony will attempt to stop people from broadcasting intellectual property or adult content over their vulnerable online sharing network.
Playback on the system is certified by DivX to be "excellent" yet there is no word on whether or not it will upscale these files to
1080p
or make use of the digital surround sound.
Source:
Press Release