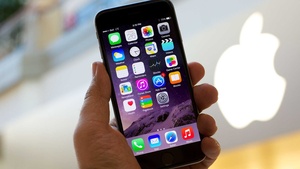 Microsoft
's
J Allard
was recently speaking about
Apple Inc.
's first mobile phone offered on the market, the
iPhone
, and had both criticism and praise for the gadget. As Microsoft prepares to compete more effectively with its own software, Allard argues that it's Apple's attention to the design of the cellphone as a whole rather than its connection to the iPod that is pushing sales.
"It's a lousy iPod,"
Allard explains.
"You can't skip a track without looking at it. You can't go running with the thing."
In the same interview however, Allard described the phone as both
"beautiful"
and
"simple"
compared to most other phones. It also benefits
Windows Mobile
as it will make carriers give more control to the manufacturers over the final output rather than limiting hardware and software.
As a response to the iPhone, Microsoft will add
Zune
features to the Windows Mobile OS, but a Zune phone is apparently unlikely.
"If we can put the customer first, we prefer to do it with partners. We didn't create the Zune because we were dying to get into the hardware business and take inventory risk. We felt we had to do it,"
he says.
"Windows was incredible. We got to create most of the magic and take none of the financial risk. History isn't going to repeat that with consumer goods."
Source:
Electronista