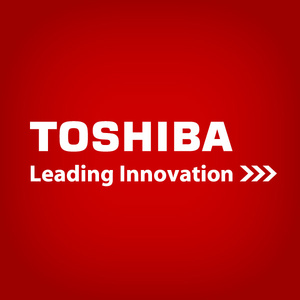 Toshiba Corp.
has sent
OEM
orders for blank, re-writeable
HD DVD
media to one of Tawian's largest producers of blank optical discs,
RITEK
.
DigiTimes
cites Chinese-language publication
Economic Daily News (EDN)
in reporting that shipments of HD DVD-RW from RITEK for Toshiba will be begin early this year.
RITEK confirmed the Economic Daily News report but has not released any details on the order volume or its overall value. Last year, RITEK was responsible for 26.1% of the global output of blank HD DVD discs. Toshiba is set to bundle three HD DVD-RW discs with sales of its latest
Qosmio
series notebook PCs.
At the
Consumer Electronics Show (CES)
in Las Vegas last week,
RITEK showed off a disc that had HD DVD-R on one side and BD-R on the other
, allowing you to record to both next-generation formats on a single disc. A high price for such a disc is to be expected but unfortunately RITEK did not shed any light on how much this disc would cost.
Aside from RITEK's dual disc, the company currently offers 2X dual-layer HD DVD writable discs and expects to offer 2X HD DVD-RW DL discs by Q2 2008. RITEK also offers 4X BD-R media.