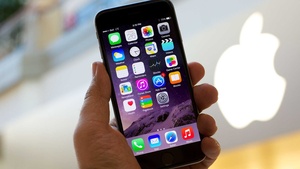 Digg
founder
Kevin Rose
says that
Apple
's 3G version of the iPhone will have
video chat capabilities
. His past predictions about the first generation iPhone turned out to be largely false but he is citing different sources for this information. In a recent
"Diggnation"
podcast, Rose told viewers that Apple is restricting third parties from authoring applications that run in both the foreground and background partly because it doesn't want rivals to its own upcoming
iChat
software.
He claims the newer iPhone will have two digital cameras; one on the back of the handset and one behind the transparent touch-screen. The camera will allow video-conferencing over high-speed 3G data networks and according to Rose, users will be able to chat with iChat users on other iPhones or using software on their computer.
While Rose did get a lot of details wrong before the iPhone was released (reported a slide-out keyboard and
CDMA
support), he has made many good predictions in the past; the most relevant to this article being his last minute report of an
iPod Nano
before it was unveiled in 2005.