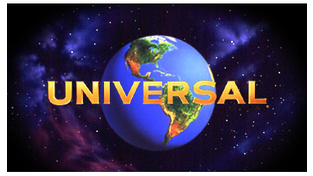 Coming up on their deadline to become a
Blu-ray
only production house,
Universal
has unveiled its plans for the audio it intends to use on the format. Ever since their defection from the
HD
-
DVD
camp, they've been working on a way to maximize the 50Gb worth of space available to them on
BD
-50 discs.
When working for the HD-DVD group, Universal had slapped together some audio configurations with heavy reliance on
Dolby
Digital Plus lossy audio, instead of the promised
Dolby TrueHD
audio. Now with their enthusiasm for the winner of the format war, Blu-ray users will see the first of many discs come out encoded in
DTS
-HD Master Lossless Audio.
The first discs that will see this treatment are a re-release of
The Mummy
series, previously already released on HD-DVD with only
Dolby Digital
Plus
5.1 audio
tracks, and not Dolby TrueHD tracks. These titles are expected to hit the shelves on July 22nd.
In a press discussion
, Universal told journalists that it will press to ensure that Dolby
DTS-HD
Master Lossless Audio becomes the Blu-ray standard for consumers.