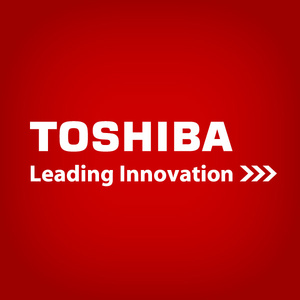 Toshiba
has introduced a new user interface software designed to share content across a home network from a single area. It can connect to a wide variety of multimedia devices and will make it possible to stream videos, music and pictures from devices to TV Sets, laptops, smartphones and media players, all using a simple drag and drop interface.
Toshiba Media Controller can be installed on servers or controllers in the home network to expand multimedia capabilities to all compatible connected devices, which are compliant with DLNA (Digital Living Network Alliance) guidelines.

"As the use of digital content grows in popularity, Toshiba is committed to enable its customers to easily exchange content between the screens and devices they are using in their everyday lives," says Thomas Teckentrup, General Manager, Toshiba Computer Systems Division "The new Toshiba Media Controller represents a major step in making multimedia files easily available on any compatible device on the home network."

The software is designed particularly for the Windows 7 operating system, and will be installed during the fourth quarter on selected Toshiba laptops to begin with.